Corporate Events
PJ can help you design a complete corporate even!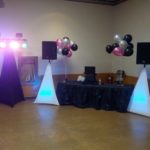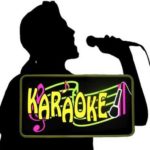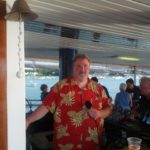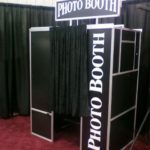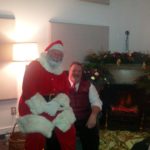 PJ can help you design a complete corporate event to wow your clients. He will provide entertainment for your employee outings. PJ will make you sound better at your next luncheon or dinner reception. PJ always uses professional grade equipment to ensure you do!
PJ can customize your event to match the message or theme you are trying to send. Corporate events will raise the brand awareness of a new product launch.
Providing a team building party for your employees will help boost morale and make for happier employees! Employees work harder and help increase productivity in the work place. It?s a win-win for all!
Holiday parties will show your clients and employees how valuable they are to the company. The holidays are a special time of year. Why not show them how special they really are! Call PJ today to setup a free consultation ? 781-534-5217
PJ is a certified event planner with many years of experience helping people.
My approach to helping you is to offer advice based on my experiences. No two events are alike. You need a competent planner who is working for you and helping you save time and money.
AVAILABILITY CHECKER
Check Our Availability and Request Additional Information!
OR ?GIVE US A CALL WITH A QUESTION.
781-534-5217