About PJ The DJ
?
A Family Owned Business Dedicated To The Success Of Your Celebration.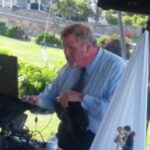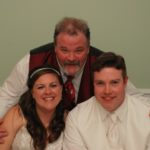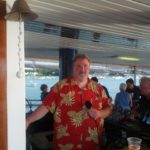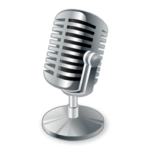 PJ the DJ is a family run business. I am dedicated to the overall success of YOUR celebration. You will work with me from our 1st conversation to the last dance of your evening. I will not sub-contract. If I am not available on your particular date, I will offer you the names of qualified DJ?s.
I have many years of DJ, wedding ceremony and reception entertainment experience. Every wedding has certain details that cannot be overlooked or sacrificed for the sake of convenience. I can create a comprehensive wedding planner, timeline and request list specific to your ideas. We can provide off site music and sound services at remote locations using battery powered equipment. Contact me today to discuss your wedding?s needs and wants.
My philosophy is simple. Your celebration, no matter how many people, no matter the location, is usually a once in a lifetime event. So choosing entertainment that will exceed your expectations is important to the overall success of your event. I will provide with this type of service. I will help you answer the ?What do we do next?? questions with confidence.
I come to your event prepared and dressed for the occasion. I arrive early, setup and test our equipment and meet with your wedding vendors to make sure everyone is working together to make your day as memorable as can be. I am proud to be on the preferred vendor lists of some of the finest venues in Massachusetts.
Peace of mind is the #1 concern with every couple I meet. Yes it?s important to have the right equipment, but having the experience to help people feel confident that their wedding is being handled properly and with passion is my goal. Contact PJ today and schedule a consultation today. ?
AVAILABILITY CHECKER
Check Our Availability and Request Additional Information!
OR GIVE US A CALL WITH A QUESTION.
781-534-5217